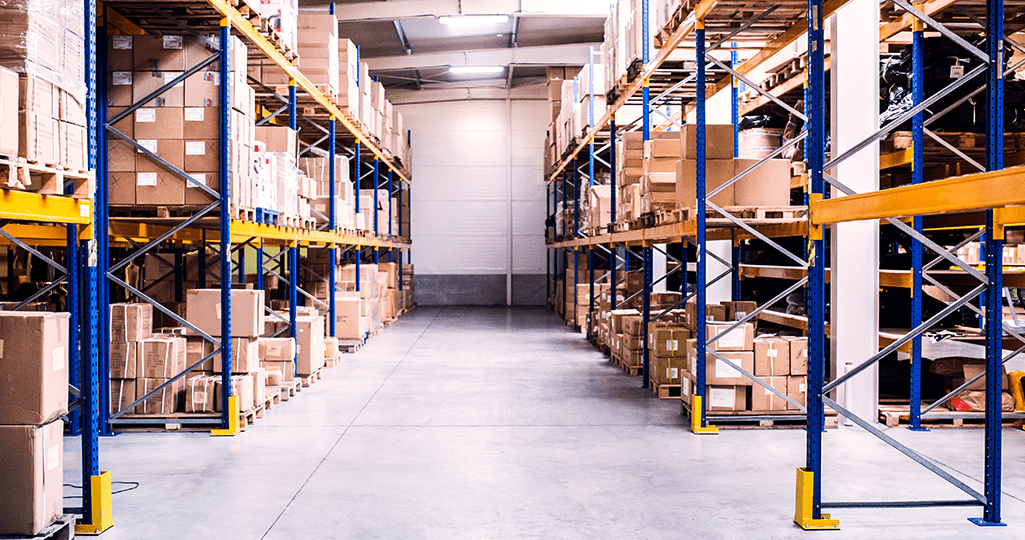 Tropix Shipping, your trusted logistics partner, goes beyond shipping by providing top-notch warehousing services in Fort Lauderdale. Our secure facility offers a reliable storage solution for your valuable goods. Whether you need short-term or long-term warehousing, we have you covered.
With Tropix Shipping's warehousing services, you can enjoy peace of mind knowing that your inventory is stored in a safe and controlled environment. Our facility is equipped with state-of-the-art security measures to ensure the utmost protection of your assets. Additionally, our experienced staff maintains meticulous inventory management, making it easy to track and access your goods whenever needed.
Whether you're a local business in Fort Lauderdale or an international company looking for a warehousing solution in the area, Tropix Shipping is here to meet your needs. Trust our expertise and dedication to provide efficient, reliable, and secure warehousing services for your business.
"And the day came when the risk to remain tight in a bud was more painful than the risk it took to blossom." Tomas Reuss