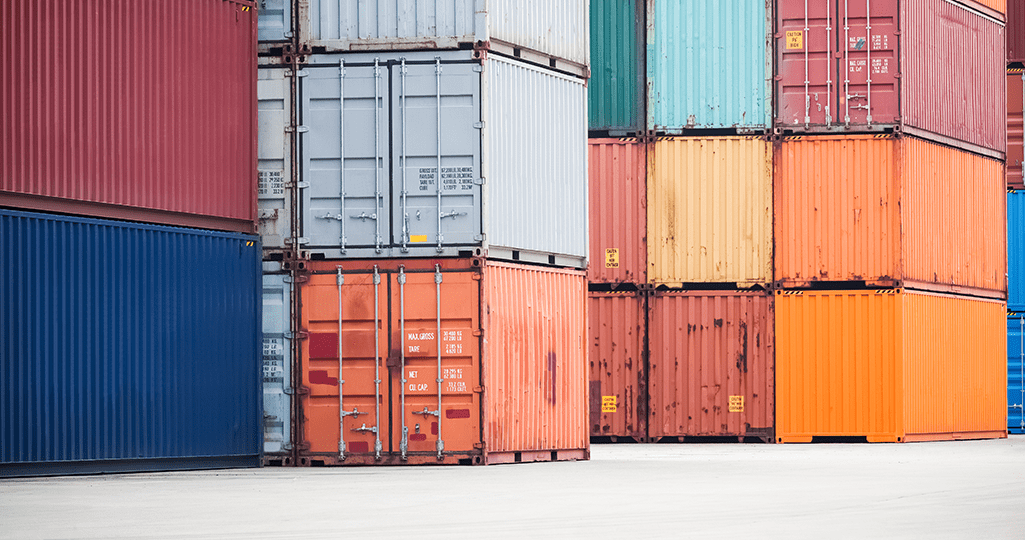 We offer a sail option for clients who have larger shipments that are not suitable for air freight. Shipping to The Bahamas by sea as never been easier. We handle all levels of shipping from receipt at our facility to delivery at your door.
There are currently two containers a week in order to serve our clients better. Our vessel leaves every Wednesday and Friday. Daily cut-off time for each container is 10am. Processing and delivery of shipment normally takes three business days after departure.
Shipment Arrives At Our US Warehouse – Once the shipment arrives at our facility, you will receive a notification stating that your shipment has arrived. In this notification you will receive a flight or sail option and your invoice request.
Select Sail Option –

If the sail option is selected and invoice received, the shipment is scheduled for our next available sail.
Receive Invoice & Make Payment – When the shipment arrives in The Bahamas, an invoice is sent. Once the invoice is paid, delivery (free delivery for anything over a pallet) is arranged.
"And the day came when the risk to remain tight in a bud was more painful than the risk it took to blossom." Tomas Reuss