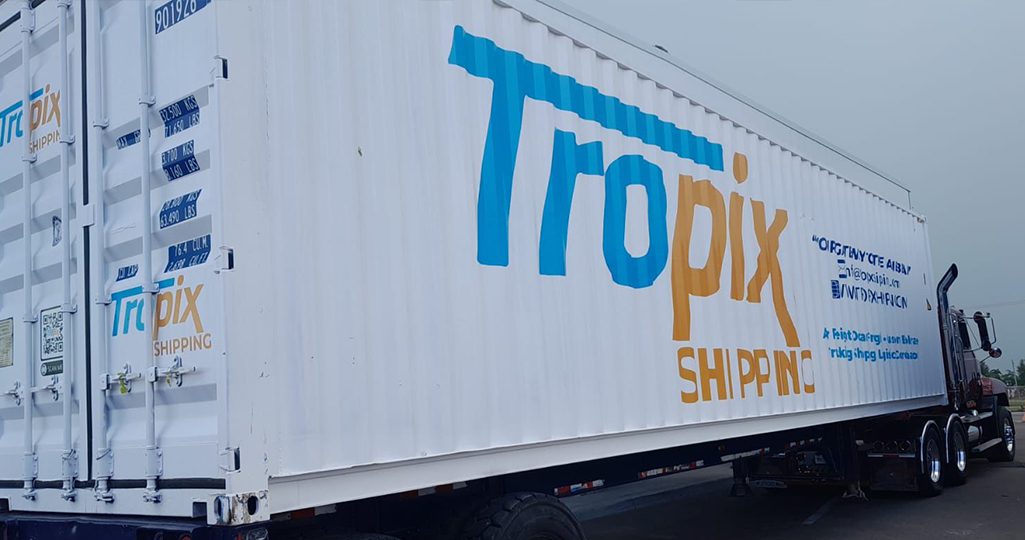 Pickup in Miami & Florida
With convenient pickup services available in Fort Lauderdale and Miami, we can handle all types of cargo, including containers, ensuring a seamless transportation experience.
Our dedicated team is committed to prompt and reliable pickups, ensuring your cargo is collected efficiently and securely. With our extensive network and expertise in shipping to The Bahamas, we have the knowledge and resources to arrange smooth transportation to this destination. From handling customs documentation to navigating regulations, we take care of all the necessary processes, making your shipping experience hassle-free.
Whether you're a business looking to export goods or an individual relocating to The Bahamas, rely on Tropix Shipping for reliable pickup services and seamless shipping solutions. We prioritize the safety and timely delivery of your cargo, ensuring it reaches its destination in The Bahamas securely and on schedule. Trust us with your logistics needs and experience a worry-free shipping journey.
"And the day came when the risk to remain tight in a bud was more painful than the risk it took to blossom." Tomas Reuss